These are some fake logos I made for one of my classes.  We had to create graphic symbols using circles, triangles and squares.  I must do this assignment over again because I made "signatures" instead.  Silly, I know.  Some of them were cute/weird, so I thought I'd post them here.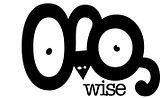 This one makes me giggle a bit.  Maybe it's the glasses?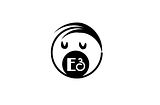 yawning...



squiggle .
I'm off to work on the symbols.  If there cool, I'll post 'em!